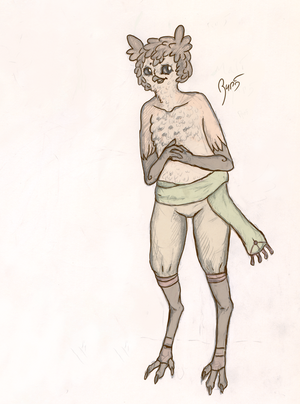 Mali is one of Ekrin's classmates and the two frequently collaborate and sit with each other. She is a kindly, doting fel but is a little less softspoken in comparison to Ojo and makes no hesitation when someone is mocking her friend circle to dish out some high-level sass.
She is mostly a "background character".
Ad blocker interference detected!
Wikia is a free-to-use site that makes money from advertising. We have a modified experience for viewers using ad blockers

Wikia is not accessible if you've made further modifications. Remove the custom ad blocker rule(s) and the page will load as expected.